"As a renowned RE tool manufacturer and our partner at the largest RE conference in Europe, the REConf, we have been working cordially together with microTOOL for a long time. We can count on this trustworthy partnership with microTOOL in demanding topics such as digital and agile transformation. We look forward to many more great partnership projects!"
How to Implement Your Requirements Engineering Process
in Our Tools?
microTOOL is a Silver Partner and Training Provider of the IREB (International Requirements Engineering Board). Our consultants are Certified Professionals for Requirements Engineering and Certified Agile Requirements Specialists. We are happy to share our experience and help you to implement a sustainable requirements management process.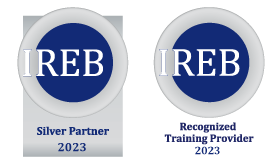 Check Our Free Whitepapers on Requirements Engineering Topics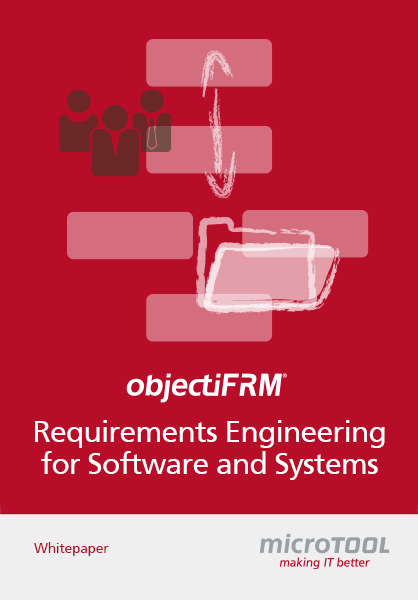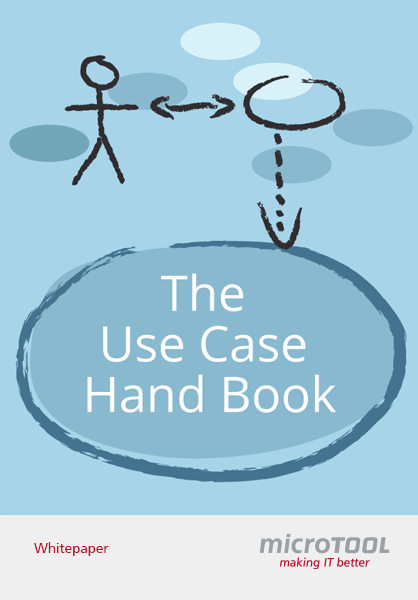 Learn More about Our RM Tools in Our Free Webinars
Register now for our free webinars. Ask questions right away and learn more about the requirements engineering solutions in action.
Learn how to better plan, control and track projects and portfolios with objectiF RPM. We'll show you how you can proceed classically, agilely or hybrid.
read more