Software for Requirements Engineering and Project Management
Achieve Your Goals.
Faster. Easier. Safer.
With Software and Services
from microTOOL.
We support you in digitizing your processes with software solutions that matches your expectations. We help you introduce the solutions by providing consulting, training and customized developments to make your processes more efficiently, of higher quality and in a more traceable way.
Leading Companies Rely on microTOOL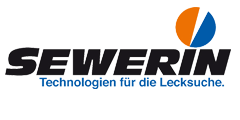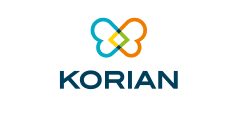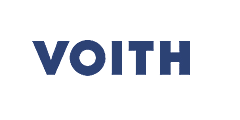 Ensure Quality, Efficiency and Traceability
with Our Solutions and Tools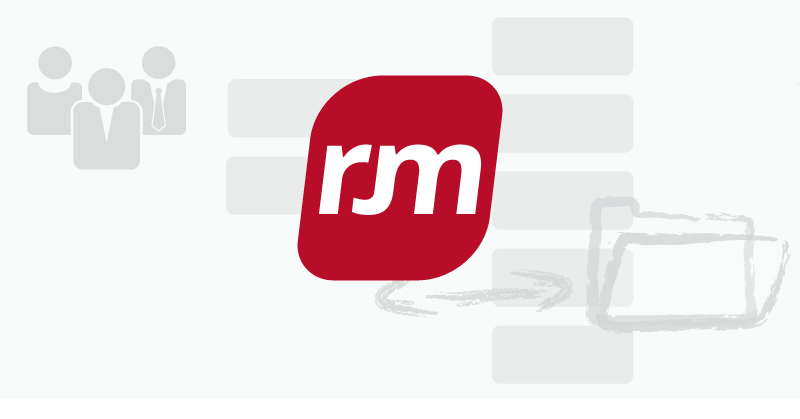 Requirements Engineering Software.
Requirements Engineering and Project Management Software.
The Software for process-based Project Planning and Controlling.
What Our Customers Say about Us
"With microTOOL objectiF RPM, we have found software that allows us to build a comprehensive project portfolio management. The exchange with our partner microTOOL always takes place at eye level. We are very much looking forward to the future cooperation and to making our project management fit for the future."
"We rely on objectiF RM because it delivers precise and comprehensive insights into the structure of the complex systems we develop for our customers. objectiF RM is also immensely helpful in assessing the impact of new requirements on ongoing processes. The significant reduction in time and effort required for troubleshooting allows us to produce high-quality systems and cut costs at the same time."
"I have come to know microTOOL as a competent, flexible and unbureaucratic partner who does not back away from the individual and complex tasks that appear in requirements management."
"Collaborating with the microTOOL consulting experts and support team for our migration project was a great experience!"
"Going for in-STEP BLUE was an excellent decision. It is easily adjustable to our needs and all customization can be done in-house. I would make the same decision today."
"As a renowned RE tool manufacturer and our partner at the largest RE conference in Europe, the REConf, we have been working cordially together with microTOOL for a long time. We can count on this trustworthy partnership with microTOOL in demanding topics such as digital and agile transformation. We look forward to many more great partnership projects!"
"in-STEP BLUE has become my favorite product."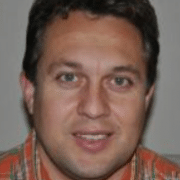 "We use in-STEP BLUE with the V-Modell XT Edition for many years. It not only serves us very well as support in all phases of our development process, but also for the maintenance and documentation of our hardware device file. In addition, we use it successfully as a ticket system in change management. microTOOL supports us with its competent contacts in all challenges always on target, fast and flexible.."
"Having an appropriate software package that can fulfill our comprehensive requirements is the highest priority at DILAX. With in-STEP BLUE we have found a project management tool that meets the demanding requirements of ISO9001, IRIS (International Railway Industry Standard) and CMMI (for development) within the process DILAX process landscape."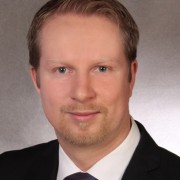 "We have been using in-STEP BLUE for project planning in smaller projects for a long time now. Meanwhile we utilize in-STEP BLUE in some of our teams for line work as well as for supporting projects with various process models. Application scenarios include file management, project and requirements management as well as full support for all activities and artefacts of the software development process."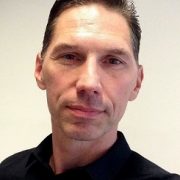 "We at TESAT rely on TOPxt, a custom-tailored variant of the V-Modell. An essential part of this is in-STEP BLUE, which offers ideal and tailor-made support for TOPxt."
"microTOOL is a partner at eye level – and for us in-STEP BLUE is the ideal tool to manage our requirements and individual operations effectively."
"With the help of in-STEP BLUE's CoreProcess Edition we were able to make a highly customizable system for requirements management available during the implementation of the Scaled Agile Framework in our company. This enabled us to manage and prioritize requirements in a centralized system from the outset – process-based, cross-departmental and traceable. We are particularly proud of the fact that all necessary customizing was done in-house, resulting in reduced costs and realization times."
"How MEN benefits from in-STEP BLUE? Traceable processes, workflows and documents – not only in development."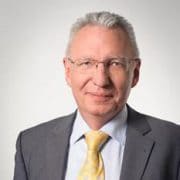 "I really like in-STEP BLUE's integration of Project Management, Requirements Management and Requirements Modeling. In terms of support, microTOOL is at the top of the league."
"For our work with the V-Modell XT a connection to in-STEP BLUE makes all the difference!"
"In microTOOL we have found a partner that takes our requirements and incorporates them into their products, a partner that reacts immediately and that we have enjoyed working with for many years now."
"At microTOOL you will always find creative, fast-thinking, motivated and competent contact persons. In other words, perfect service!"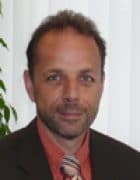 "We use in-STEP BLUE with the V-Modell XT Edition mainly for formal and content-related support of requirements management and test specification, as well as for formal test execution in development. It does not need to shy away from a comparison with similar tools. It achieves a lot, is flexible and can be specifically extended if required. For inquiries and the design of extensions, microTOOL always shows itself to be an interested and cooperative partner."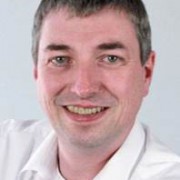 "in-STEP BLUE enables us to comply with ISO 26262 and Automotive SPICE, in particular with regard to traceability, from requirements to test cases to implementation. Its built-in configuration options combined with outstanding support made it possible for us to integrate our company-specific requirements for a project management software into in-STEP BLUE."
"In sales, training or customer support, we have so far only encountered competent, highly motivated employees at microTOOL. I think that is extraordinary."
"Documentation is of utmost importance for AMEDON – and becomes child's play with in-STEP BLUE."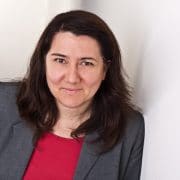 We Colaborate with These Partners for Better Projects, Requirements and Software.
New blog posts, new events, new knowledge, new releases, new downloads.
The one-day RE@Agile Primer online seminar expands the IREB requirements engineering foundation knowledge to include the application of requirements analysis and requirements management in an agile context.
Next dates:
11/02/2023
12/07/2023
read more