Your Holistic Solution for Requirements Engineering and Project Management Software
The fully integrated requirements management system with AI assistance lays the foundation for your future successful projects. Plan and manage your projects based on traceable, up-to-date information. Track progress and value at any time. Work and communicate efficiently as a team. objectiF RPM allows you to document and re-evaluate every step along the process.
Increase Your Business Agility – Your Entire Team Benefits.
Whether you are a portfolio or project manager, product owner, business analyst, requirements engineer, software or system developer, system architect, quality manager or tester – objectiF RPM enables you to work collaboratively, efficiently and securely.
objectiF RPM Follows a Holistic Process
by Integrating High-Quality Key Features
Manage your projects the agile, classic or hybrid way. With objectiF RPM you keep your deadlines, costs and resources in check. Use individually configurable patterns, backlogs, kanban boards, charts and metrics to fit your approach.
Manage requirements, change requests, test cases, costs and resources across projects with objectiF RPM. Focus on the bottom line: value creation. Define value streams for lean portfolio management. Initiate a continuous improvement process by using proven patterns and process models to standardize new projects, programs and portfolios.
Create up-to-date requirements specifications, functional specifications, risk reports, or quality documentation by one click. Supplement your documents with specific queries or diagrams. One special Feature: objectiF RPM uses integrated state machines to individually define at which transitions documents should be automatically generated. That way you are on the safe side in the event of an audit.
Respond to changes with agility: With objectiF RPM, all changes to artifacts are transparent, from capture to implementation and testing. A revision is automatically created for each change and can be traced back seamlessly using the history. Which requirements are affected by a change request? objectiF RPM provides you with the answer. Use baselines, role and user concepts as well as individually configurable release mechanisms to react fast to changes and retain an overview.
Benefit from the consistent traceability of your requirements. objectiF RPM ensures transparency and visualizes relationships, dependencies and refinements. Customizable forms, queries, backlogs, UML/SysML models, review and test workflows ensure clear, up-to-date, and immediately realizable requirements.
Ensure high quality from the beginning by integrating test management into requirements management with objectiF RPM. Derive test cases directly from requirements, plan reviews and tests to verify and validate requirements. Monitor the fulfillment of requirements using the test progress in the dashboard. The interface-free overview increases overall development quality.
Ensure your success by minimizing risks – objectiF RPM supports you in analyzing, evaluating and avoiding risks. Preventive failure analyses such as FMEA are optimally supported by the software. Record risks per form, analyze and model their impacts, and plan your measures for risk prevention and avoidance on the Kanban board with maximum transparency for the entire team.
The Benefits of
objectiF RPM
More Structure
For Increased Process and Solution Quality
In objectiF RPM, projects are set up and planned using templates. These templates provide uniform structures and workflows that – tailored to your company's needs – make it easier to work with for everyone involved.
More Velocity
For Higher Efficiency of Project Teams
Updating project plans, scaling projects, creating reports and documentation with minimal effort. objectiF RPM allows you to track their progress and completion efficiently, which accelerates the whole process simultaneously.
More Traceability
For Better Project Planning
Which results and activities are affected by changes to requirements? objectiF RPM provides you with the answer. The effects on costs and deadlines will be under your control.
Standardize Projects to Your Needs with the objectiF RPM Core-Features
Make your results visible and traceable.
Refine communication and workflow of your agile team.

Customizing
objectiF RPM is highly customizable. Define your own artifacts, forms, workflows, processes, patterns and reports. Create your own functions and interfaces. We will be glad to assist you.

Workflows
With objectiF RPM, you define workflows that are controlled depending on their status and can also include the creation of documents. This ensures that recurring workflows are executed consistently.

Modeling
The visualization of artifacts, structures and processes creates a common understanding of the requirements and a general overview of the solution. With models in objectiF RPM you visualize your results and make them reviewable.

Traceability
With objectiF RPM you can trace requirements forwards and backwards throughout their development. This allows you to assess the impact of changes at any time and ensure that the solution meets the goals of the stakeholders.

Artificial Intelligence
Quality assessment includes checking requirements for understandability and identifying a wide range of similar requirements. Use the potential of AI with objectiF RPM as early as the requirements gathering phase.

Collaboration
Fully integrated instant messaging and video conferencing in objectiF RM make it possible to reference and share work results without interfaces. Meetings and chats are just a click away.

Versioning
Projects must be able to handle changes. The automatic version control in objectiF RPM makes it easy for you to track changes and, if necessary, to consistently revert back to a previous version.
Reports
Always be up-to-date on the latest report. objectiF RPM provides metrics and real-time reports that can be displayed in dashboards, generated in documents, and exported in various formats. These activities can be set up completely automated as well.
Governance and Compliance
With objectiF RPM, you establish standards in the sense of governance. objectiF RM supports your consistent compliance with project and document templates, process modules and patterns.
Download Our Free Whitepapers for Exclusive Info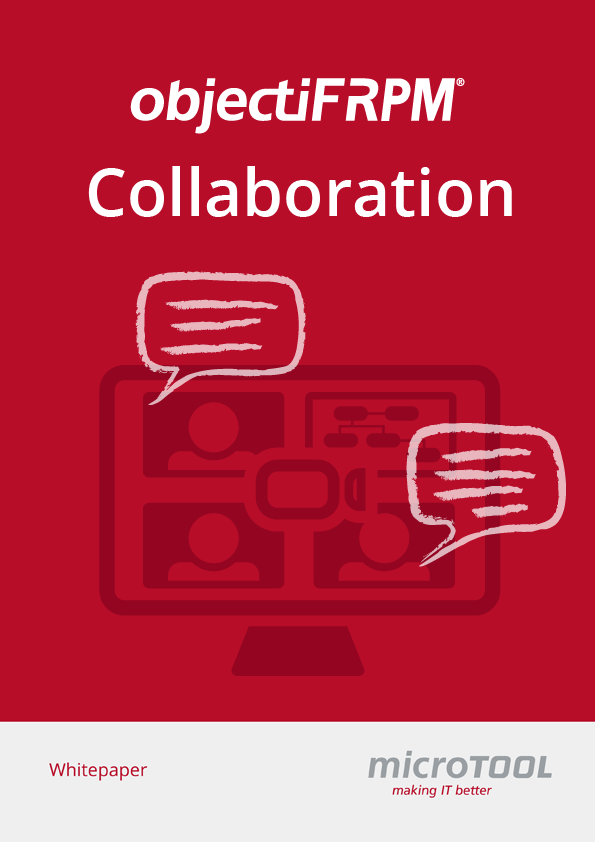 These Interfaces Are Available in objectiF RPM.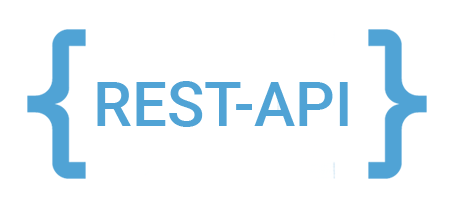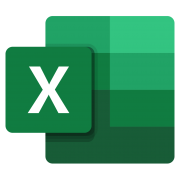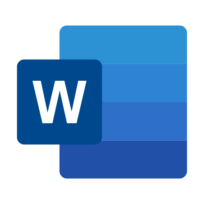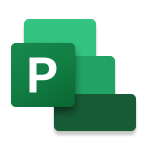 objectiF RPM

Rent or Purchase?
You choose. Learn more about pricing to purchase or rent for use on-premise or in the cloud. Contact us for a personal price consultation.
We Would Be Happy to Assist You and Plan an Individual Implementation of
objectiF RPM

for You.
The software is highly extensible and customizable. But we don't leave you out in the cold. Our consultants will help you customize a solution and develop individual trainings for your employees.
New blog posts, new trainings, new knowledge, new releases, new downloads about objectiF RPM.
Learn how to better plan, control and track projects and portfolios with objectiF RPM. We'll show you how you can proceed classically, agilely or hybrid.
read more